Synthetic grass producers in Bergamo
Artificial turf represented an exciting new challenge for Safitex who took advantage of all the skills available locally to create a real "technical chain" and fulfill the ambitious project of becoming the green benchmark in the sector.
Safitex has thus taken its place among the best synthetic grass producers thanks to its constant striving to supply the market with new products: innovation and passion make it highly competitive.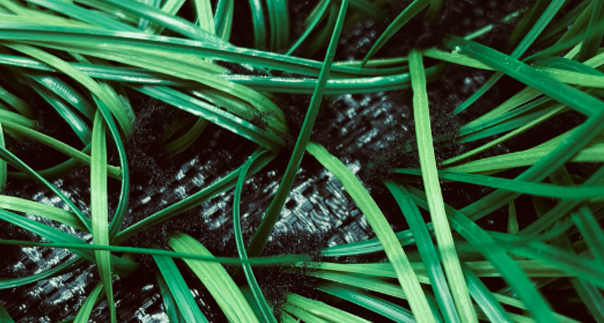 So it was in 2009, the company based in Val Gandino patented the Eco Next technology used both in Italy and on every continent.
Eco Next is a fully recyclable, flagship product, which has made for a more reliable sports surface and transformed the end-of-life issue for artificial turf into a truly sustainable opportunity: to create new products, fully respecting the principles of circular economy.
By improving year after year, through the partnership with Versalis, it was possible to achieve results which were forerunners to the stricter environmental regulations.
Safitex stands out from other synthetic grass manufacturers thanks its use of technologically advanced systems and the care taken to produce materials which are environmentally friendly.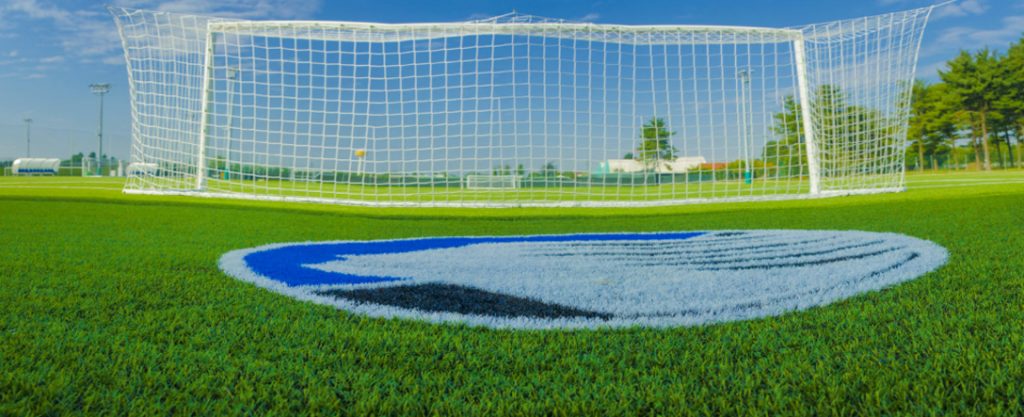 In fact, it was along these lines that Eco Next, a fully recyclable flagship product, was born.
And that's not all, the production plant capacity enables artificial lawns processed with exclusive solutions to be obtained. In particular, stress from use and reliability are combined to find the best conditions.
Why choose Safitex?
Because the realization of the product is followed and coordinated in all stages: from the selection of yarns, to weaving, to coating up to the packaging in rolls of a size as well as customization by the customer.
In addition, the control of the entire production process allows to apply meticulous checks in all the most delicate stages of construction, ensuring the supply of synthetic grass that meets the most demanding expectations for performance, safety and durability.
Safitex Turf, is also certified UNI EN ISO 9001:2008 and is certified SOA OS6. Specifically it with its synthetic grass offers: