Dynamic super pro FS artificial turf
Top of the range company Safitex, Dynamic is par excellence the artificial turf for football fields and rubgy. It is synonym of quality and resistance.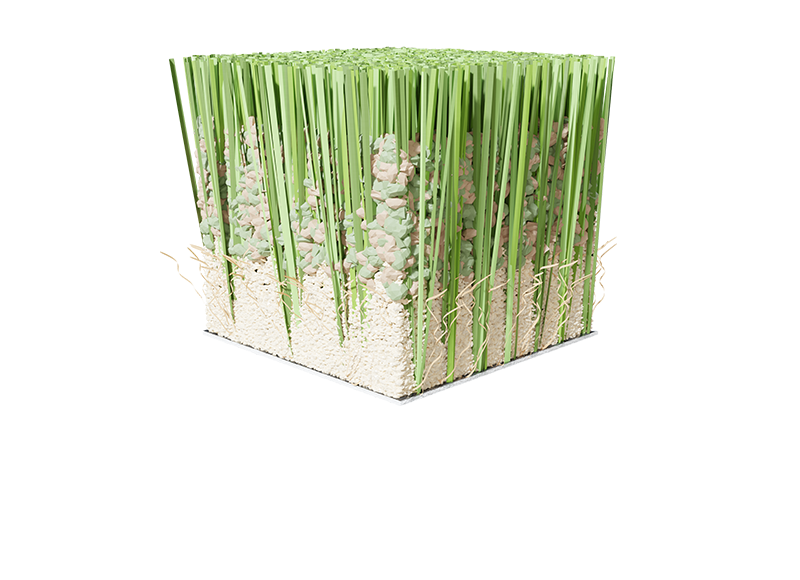 Flash TTC Artificial turf
Flash, the new exclusive artificial turf for soccer and rugby fields product by Safitex. Made with Eco Next technology, it stands out due to its monofilaments.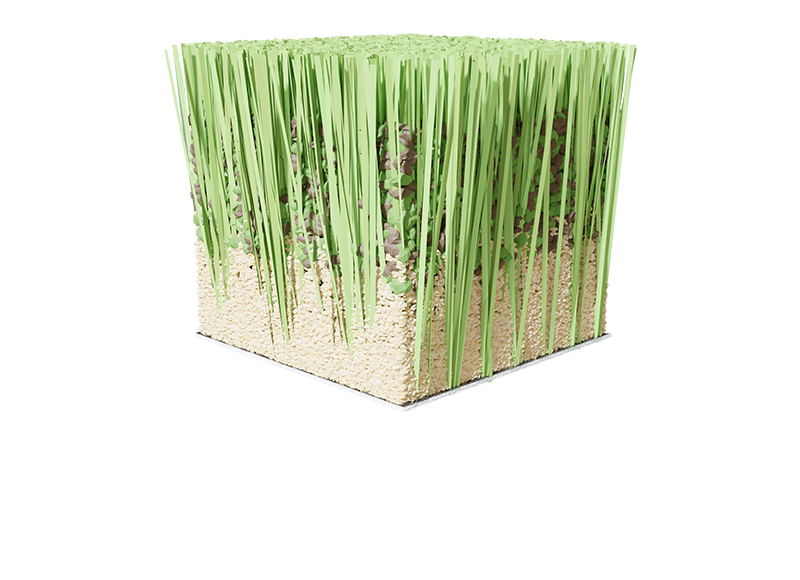 Padel TXT Artificial turf
If you are looking for artificial turf for tennis-padel courts, Padel SF is the solution tailored for you, as it has been specially created for this new, increasingly popular sport.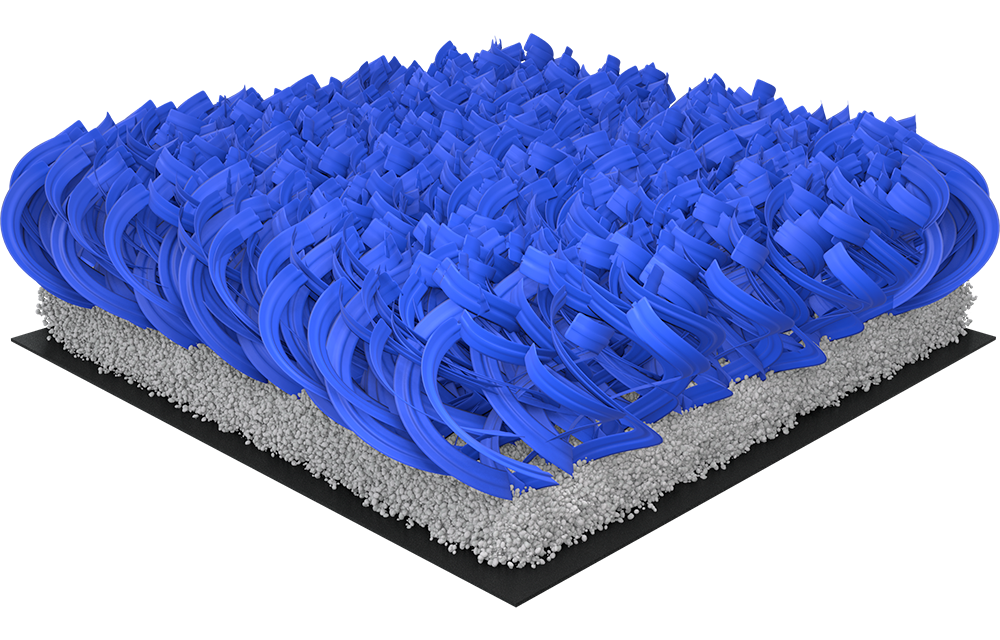 For those who want to have a garden that is as natural as possible, remedying the many problems natural grass can have, Safilife Luxury is the best solution and the excellence of artificial landscape grass.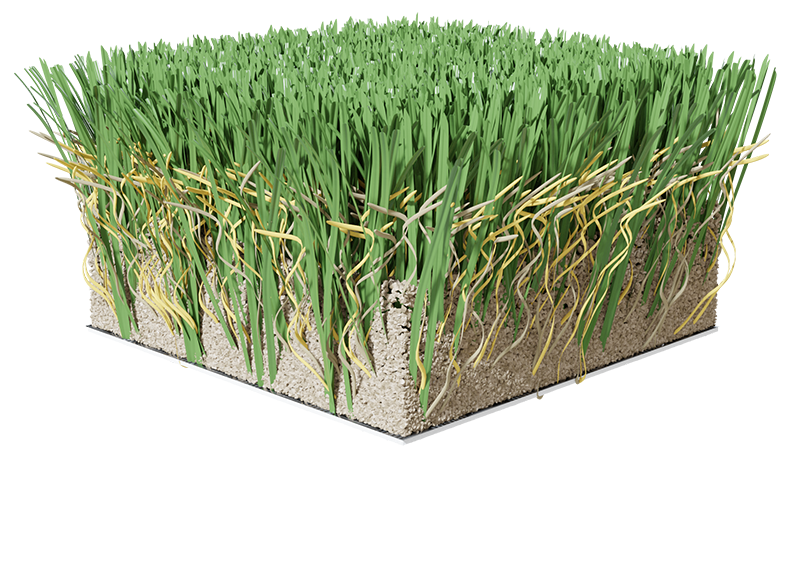 For those who are looking for a artificial turf that maintains its characteristic never to crush, despite the continuous trampling, they find in Blend the answer to all your needs.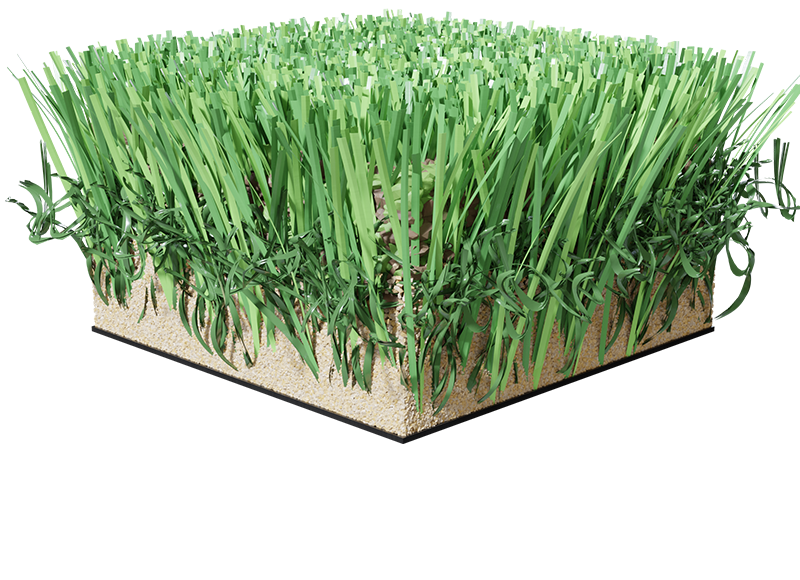 SafiLife the synthetic garden grass that to the touch and to the sight seems really a thick grassy lawn. Its peculiarity is given by the "4 Sports" technology.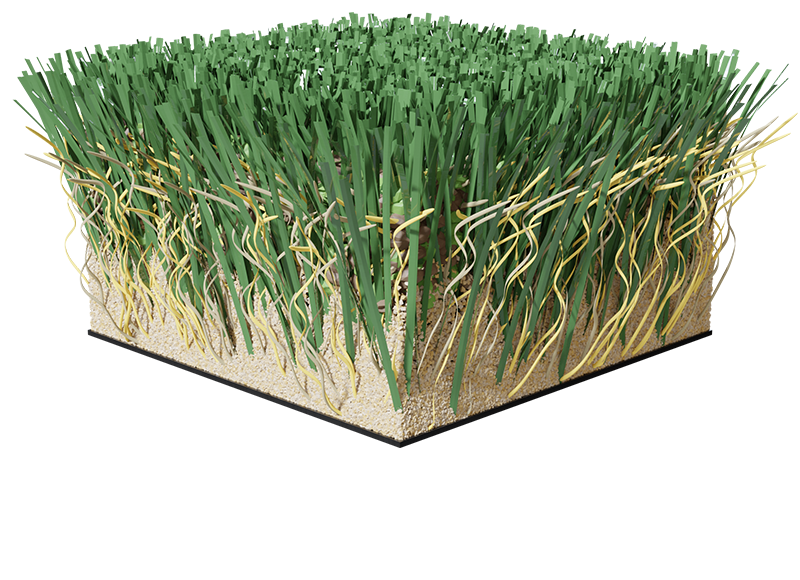 Notix is the artificial turf for tennis and paddle courts, ideal for those who do not want to lose the unique performance of the game. It is also available in polyethylene.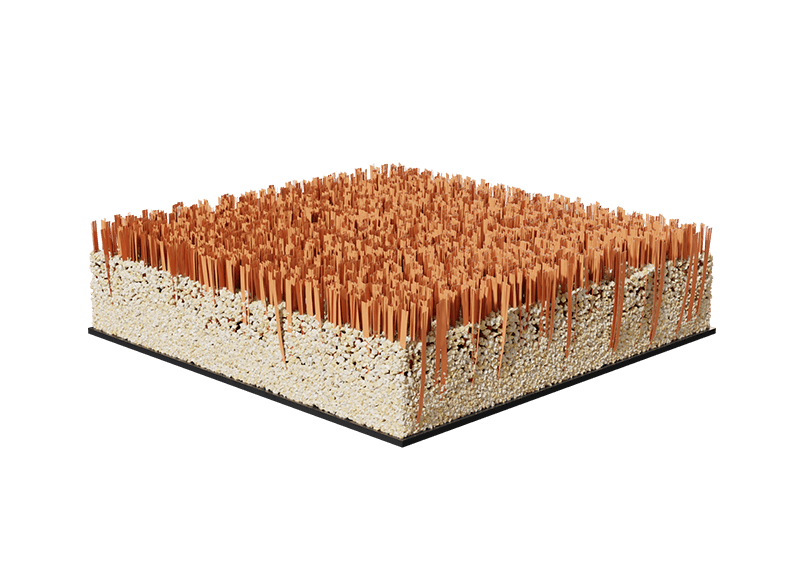 React is the ideal artificial turf for multisport sports fields thanks to its high impact and tear resistance. Suitable therefore for intense performance, React is made with a refined yarn that guarantees both unique ball rebound performance and allows the player to make short and rapid movements.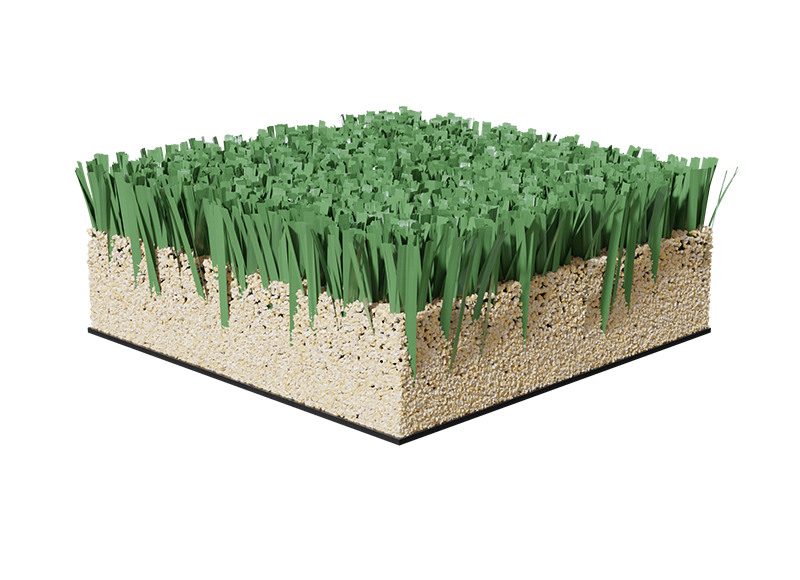 The Strike product range is characterized by excellent value for money. With its very bright colour, Strike is the artificial 5/7-a-side football field turf.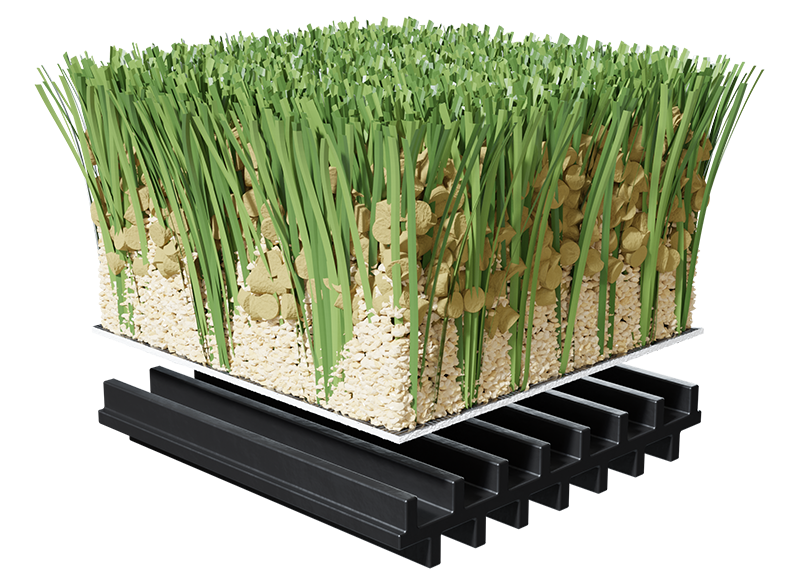 Hyper TTC New one artificial turf
Hyper range is the excellence of Safitex production. Hyper is the latest generation artificial turf made up of 2 yarns combined with two different cross-sections.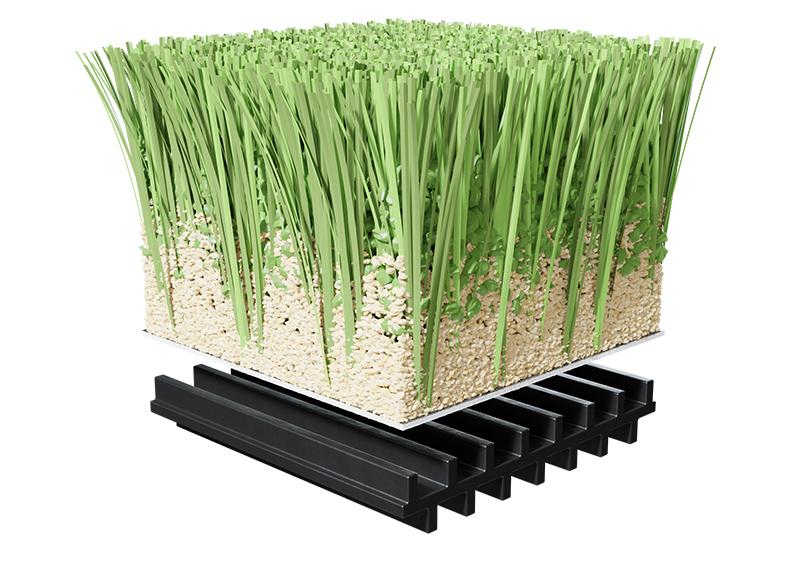 KIK START PLUS ARTIFICIAL TURF
Kickstart meets the specific needs of those who are looking for artificial 5/7-a-side football turf and it is also highly resistant to wear and continuous stress.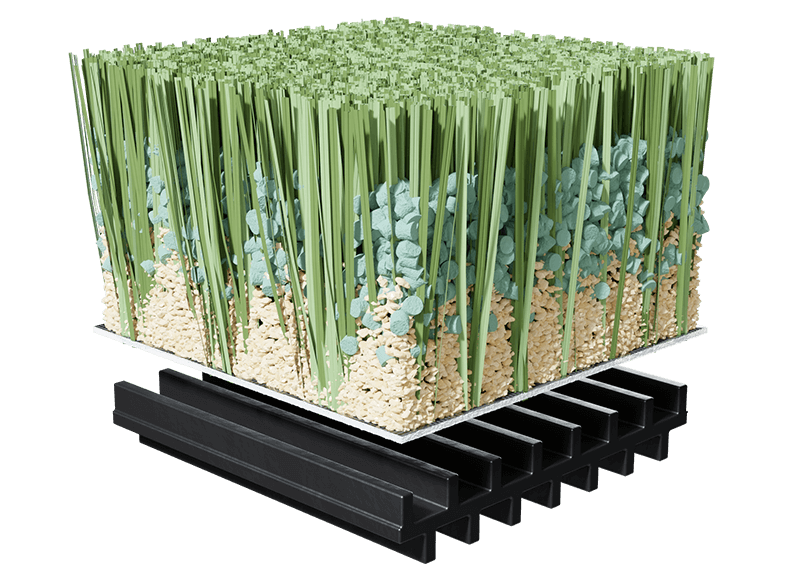 Safigem is the product range of artificial turf for multisport fields, that is, for all those "multipurpose" activities that have always used artificial turf.